Thoughts by On-going Trekker (3)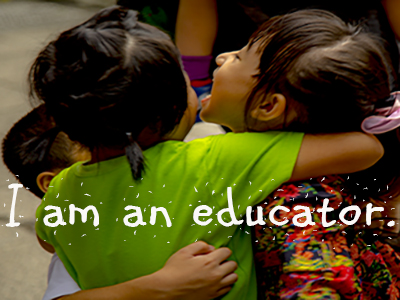 The Starbucks lady talked to herself that she puts on the see-through raincoat and get married to overseas.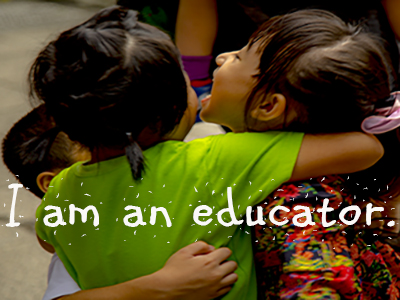 Apparently, the On-going Trekker treks on going non-stop; one could trek over mountains and hills, or treks over roads and streets. One could also trek over the world, or treks over one's mind, on going.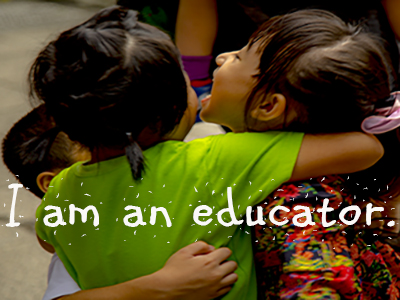 Stars are on-going sparklers. People are on-going trekkers.
1